About Me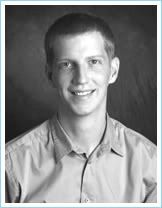 I am the Founder and CEO of Jones-Dilworth, Inc., a PR and marketing consulting firm focused on bringing early-stage technologies to market.
You can find my formal bio
here
.
Contact Me
Contact me at josh [at] jones-dilworth [dot] com.
Or you can find me on Twitter.
This site is licensed under a Creative Commons Attribution-No Derivative Works 3.0 United States License.


Comments (View)